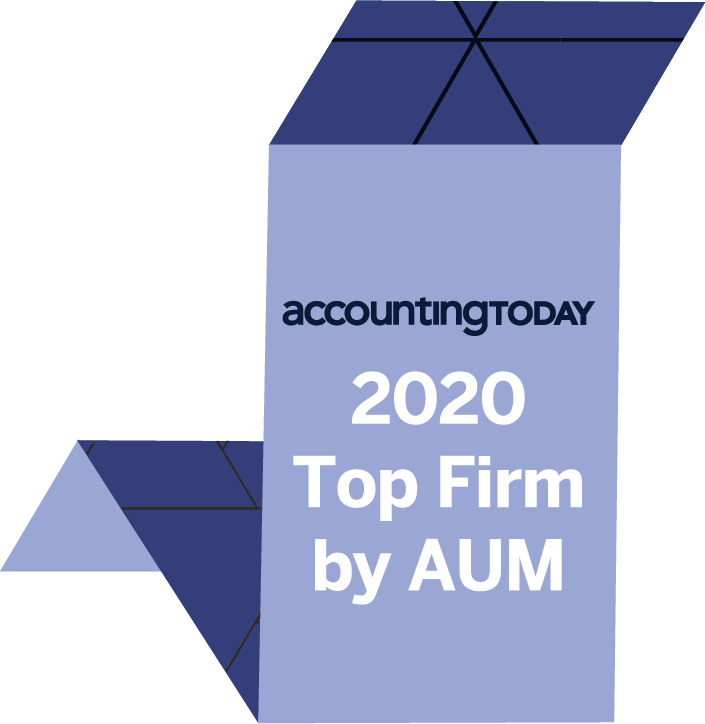 For the fourth year in a row, Withum Wealth Management has been named one of the top 2020 Wealth Magnets. The publication receives hundreds of submissions each year and features the Top 150 Firms in the nation. We are excited to be a part of this distinguished group and look forward to continued growth.
Withum Wealth Management (WWM) is an independent registered investment adviser (RIA) providing unbiased wealth management advice to high net worth individuals and institutions. Our integrated approach to wealth management delivers on the needs of our clients through thoughtful attention and opportune solutions in a fiduciary capacity.
We are grateful to receive this honor and thankful for the collective efforts of our team and continued confidence of our clients.