Withum Wealth offers private wealth management solutions that extend beyond the scope of boutique advisors.
Achieve your goals and withstand market setbacks through an investment philosphy of traditional and non-traditional approaches.
Withum Wealth works closely with you to develop a plan optimized for your changing lifestyle and business objectives.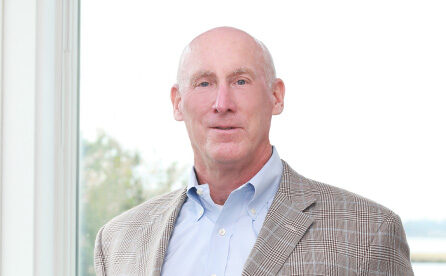 We are thrilled to announce that Jim Ferrare, Wealth Advisor and Managing Principal at Withum Wealth Management, has been recognized by NJBIZ as a 2023 Leader in Finance. Jim has over 40 years of finance experience and takes pride in helping clients understand and manage investments as they enter new stages of life. The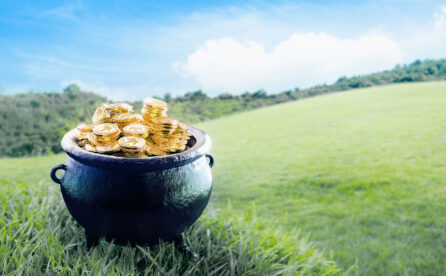 On this day when luck is often sought, Withum Wealth Management prefers to create our own – by being diligent and always taking a disciplined approach to protecting our client's assets.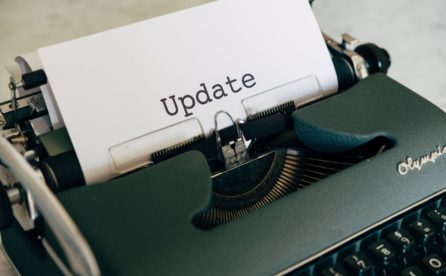 Markets experienced sudden volatility this week with news that one of the larger, niche banks in the country, Silicon Valley Bank was having liquidity issues.
Schedule your complimentary portfolio review process today
Our goal after the portfolio review is to give you a better understanding of your portfolio's sensitivity to the market, all-in fees (including embedded fees), performance and tax harvest opportunities.