Withum Wealth offers private wealth management solutions that extend beyond the scope of boutique advisors.
Achieve your goals and withstand market setbacks through an investment philosphy of traditional and non-traditional approaches.
Withum Wealth works closely with you to develop a plan optimized for your changing lifestyle and business objectives.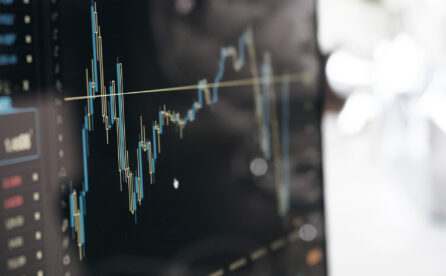 Earlier this week, the Federal Reserve instituted their third 0.75% interest rate hike in as many meetings, bringing the federal funds rate to a range of 3.0 to 3.25%.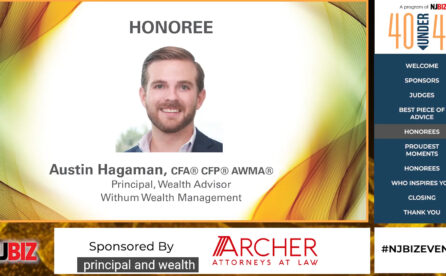 Withum Wealth Management is proud to celebrate Austin Hagaman being a part of NJBIZ 2022 Forty Under 40 class. Austin joins a list of 40 business men and women under the age of 40 who were recognized for their notable success and demonstrations of strong leadership in the state.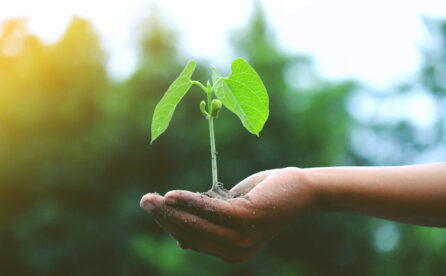 The first half of 2022 featured the worst returns for equities since 1970, and has understandably left many investors reflecting on past investment decisions and contemplating how they can best position their portfolios for both the remainder of 2022 and the years to follow.
Schedule your complimentary portfolio review process today
Our goal after the portfolio review is to give you a better understanding of your portfolio's sensitivity to the market, all-in fees (including embedded fees), performance and tax harvest opportunities.