Withum Wealth offers private wealth management solutions that extend beyond the scope of boutique advisors.
Achieve your goals and withstand market setbacks through an investment philosphy of traditional and non-traditional approaches.
Withum Wealth works closely with you to develop a plan optimized for your changing lifestyle and business objectives.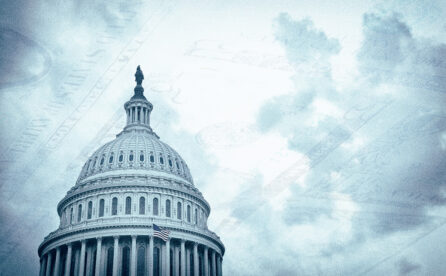 With the "X-date" quickly approaching, a common question of investors who hold U.S. Treasury obligations is: what should I do (if anything) with my U.S. Treasury investment?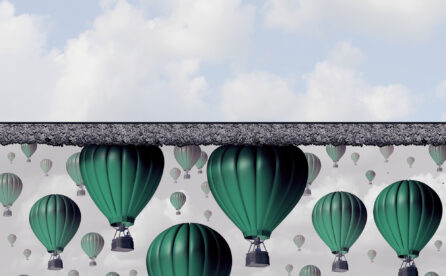 If it wasn't enough dealing with the fallout from the problems surrounding our banking sector, investors are facing the impact of yet another debt ceiling debate.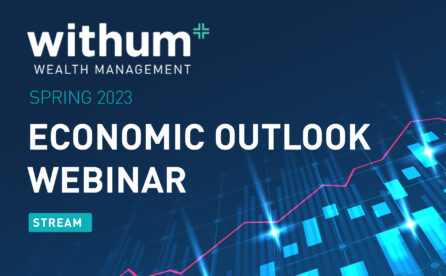 2022 brought about a vicious end to the post-COVID market rally with a relentless onslaught of worrisome news. Thus far, the economy has been resilient, but stock and bond markets are signaling a tough road ahead – so, what's in store in 2023? Join us as Withum Wealth Management presents its near-term and long-term economic
Schedule your complimentary portfolio review process today
Our goal after the portfolio review is to give you a better understanding of your portfolio's sensitivity to the market, all-in fees (including embedded fees), performance and tax harvest opportunities.