Withum Wealth offers private wealth management solutions that extend beyond the scope of boutique advisors.
Achieve your goals and withstand market setbacks through an investment philosphy of traditional and non-traditional approaches.
Withum Wealth works closely with you to develop a plan optimized for your changing lifestyle and business objectives.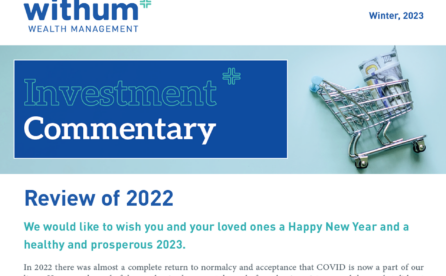 Download the Winter 2023 Investment Commentary.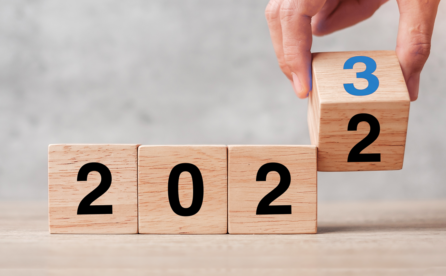 2022 brought about a vicious end to the post-COVID market rally with a relentless onslaught of worrisome news – so, what's ahead in 2023?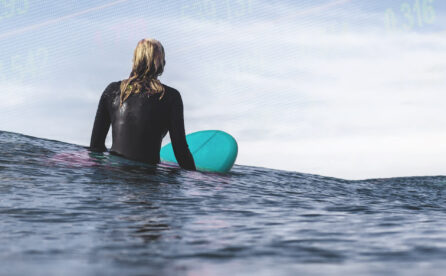 You're missing out if you wait until you're older.
Schedule your complimentary portfolio review process today
Our goal after the portfolio review is to give you a better understanding of your portfolio's sensitivity to the market, all-in fees (including embedded fees), performance and tax harvest opportunities.