Withum Wealth offers private wealth management solutions that extend beyond the scope of boutique advisors.
Achieve your goals and withstand market setbacks through an investment philosphy of traditional and non-traditional approaches.
Withum Wealth works closely with you to develop a plan optimized for your changing lifestyle and business objectives.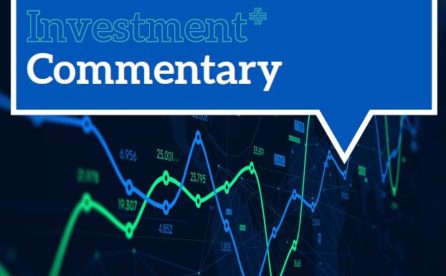 Download Investment Commentary for Winter of 2022.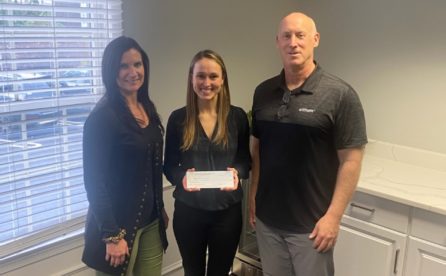 WWM is proud to support Monmouth University Students.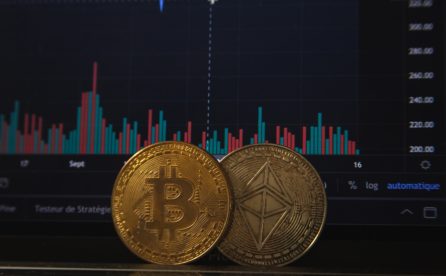 Unlike our prior Withum Wealth "Minutes" this newsletter is a longer read, detailing the basics of Digital Assets and Bitcoin.
Schedule your complimentary portfolio review process today
Our goal after the portfolio review is to give you a better understanding of your portfolio's sensitivity to the market, all-in fees (including embedded fees), performance and tax harvest opportunities.