Withum Wealth offers private wealth management solutions that extend beyond the scope of boutique advisors.
Achieve your goals and withstand market setbacks through an investment philosphy of traditional and non-traditional approaches.
Withum Wealth works closely with you to develop a plan optimized for your changing lifestyle and business objectives.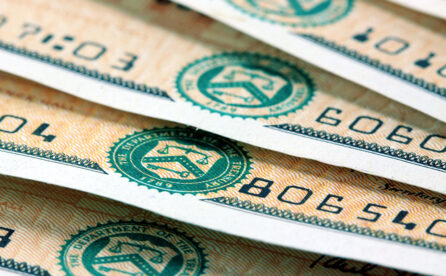 Extra, Extra! Read all about it! Lock in 5% annualized yield for the next two years! Is this not enough? Do you want a longer guarantee, how about 4.4% for 30 years?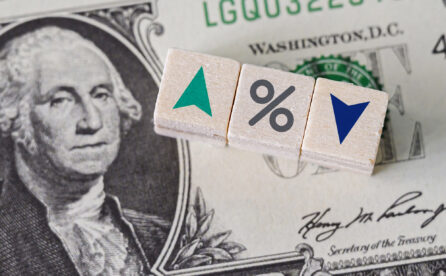 The Fed may have avoided recession for now, but more economic pain may be necessary to bring inflation down to its long-term target.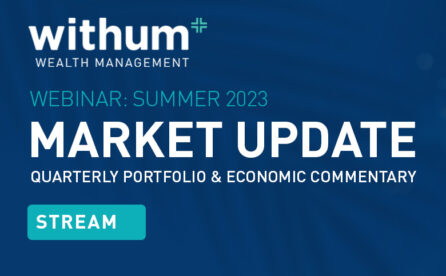 US stock performance was bolstered again by sectors that declined the most in the 2022 bear market. Big cap technology stocks led the way on a wave of optimism that artificial intelligence could boost global GDP and company profits up to $7 trillion over the next ten years.
Schedule your complimentary portfolio review process today
Our goal after the portfolio review is to give you a better understanding of your portfolio's sensitivity to the market, all-in fees (including embedded fees), performance and tax harvest opportunities.