Withum Wealth offers private wealth management solutions that extend beyond the scope of boutique advisors.
Achieve your goals and withstand market setbacks through an investment philosphy of traditional and non-traditional approaches.
Withum Wealth works closely with you to develop a plan optimized for your changing lifestyle and business objectives.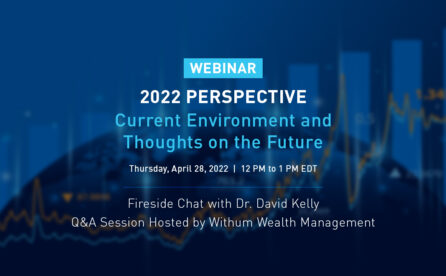 Withum Wealth Management hosted a fireside chat with guest Dr. David Kelly, Chief Global Strategist and Head of the Global Market Insights Strategy Team for J.P. Morgan. We discussed global economic trends as well as the current geopolitical conflicts and how they impact markets and investors.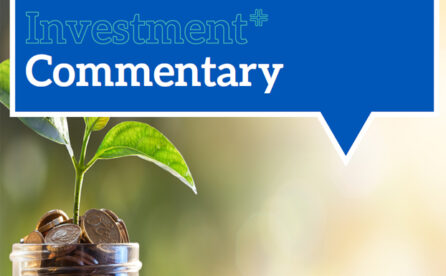 Download Investment Commentary for Spring of 2022.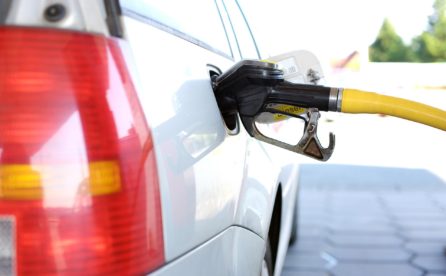 Filling up my SUV with gas over the weekend – the pump stopped at $100.00. While this transaction was done, I was not. I replaced the nozzle, drew another credit card from my wallet and started phase two of refueling, which was a much more palatable $27.12*. As I recall, when I first got my driver's license, I could get lunch and fill up my tank with a $20 bill. Thinking to myself – how can a young person now afford to get gas? One tank today would have cost me an entire paycheck at my part time job during high school. Then again, I was making $4 an hour back then. I might be showing my age.
Schedule your complimentary portfolio review process today
Our goal after the portfolio review is to give you a better understanding of your portfolio's sensitivity to the market, all-in fees (including embedded fees), performance and tax harvest opportunities.