Withum Wealth offers private wealth management solutions that extend beyond the scope of boutique advisors.
Achieve your goals and withstand market setbacks through an investment philosphy of traditional and non-traditional approaches.
Withum Wealth works closely with you to develop a plan optimized for your changing lifestyle and business objectives.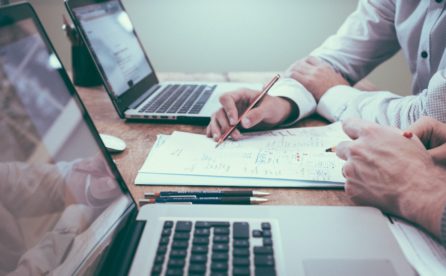 In this week's Withum Wealth Minute, we wanted to take a moment to discuss and break down an important investment term – Alpha.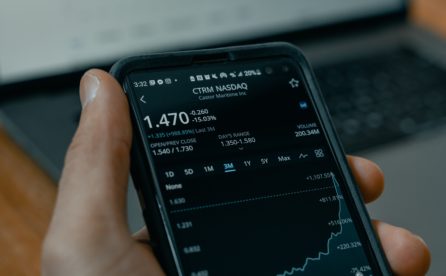 As a firm with significant women representation at all levels, we are always encouraged to see companies taking steps to improve their equality, diversity, and inclusion efforts.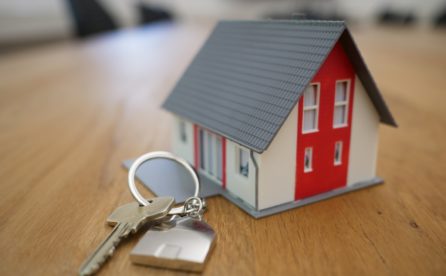 Last week, we wrote about some of the tax proposals stemming from the House Ways and Means committee proposal released on Monday September 13th.
Schedule your complimentary portfolio review process today
Our goal after the portfolio review is to give you a better understanding of your portfolio's sensitivity to the market, all-in fees (including embedded fees), performance and tax harvest opportunities.