Withum Wealth offers private wealth management solutions that extend beyond the scope of boutique advisors.
Achieve your goals and withstand market setbacks through an investment philosphy of traditional and non-traditional approaches.
Withum Wealth works closely with you to develop a plan optimized for your changing lifestyle and business objectives.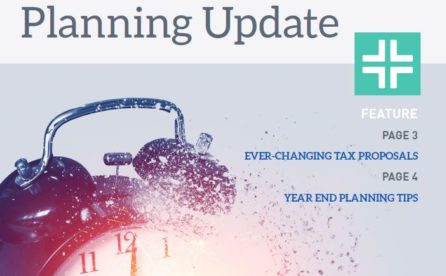 Download 2021 Financial Planning Update.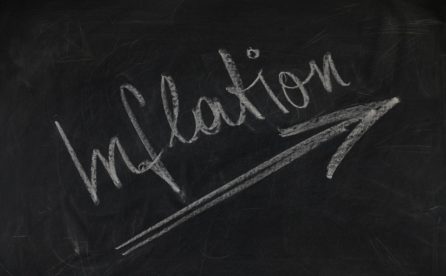 This past week, the Consumer Price Index showed that prices in October increased 0.9% from September and 6.2% from October a year prior.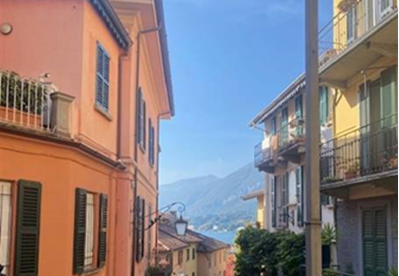 Laurie and I decided to celebrate our 13th anniversary with a vacation to Italy. The trip would include, among many destinations, a personal journey to the surrounding areas of Palermo to discover family roots.
Schedule your complimentary portfolio review process today
Our goal after the portfolio review is to give you a better understanding of your portfolio's sensitivity to the market, all-in fees (including embedded fees), performance and tax harvest opportunities.