Withum Wealth offers private wealth management solutions that extend beyond the scope of boutique advisors.
Achieve your goals and withstand market setbacks through an investment philosphy of traditional and non-traditional approaches.
Withum Wealth works closely with you to develop a plan optimized for your changing lifestyle and business objectives.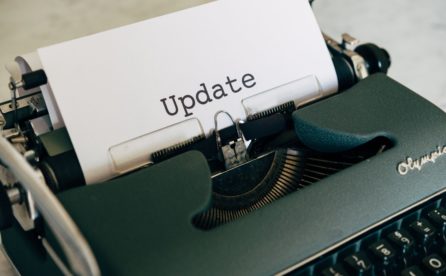 Today, the Federal Reserve announced a 0.75% interest rate hike, moving quicker and more aggressively than previously anticipated to combat inflation.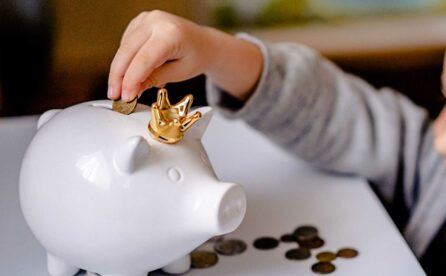 Investing is really about patience and mitigating risk. This risk of missing out on good returns over a lifetime far outweighs the painful periods of bad returns we inevitably will experience – like this year so far.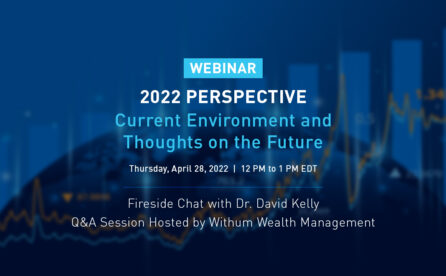 Withum Wealth Management hosted a fireside chat with guest Dr. David Kelly, Chief Global Strategist and Head of the Global Market Insights Strategy Team for J.P. Morgan. We discussed global economic trends as well as the current geopolitical conflicts and how they impact markets and investors.
Schedule your complimentary portfolio review process today
Our goal after the portfolio review is to give you a better understanding of your portfolio's sensitivity to the market, all-in fees (including embedded fees), performance and tax harvest opportunities.