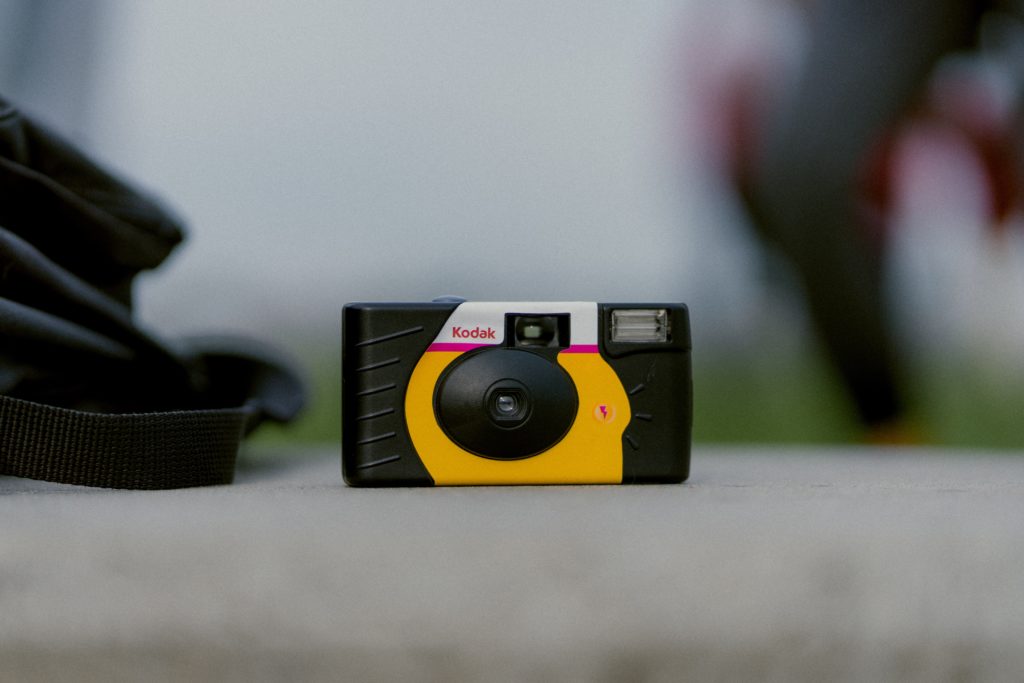 We know, it is a hard question to answer.
Eastman Kodak certainly fits into this category. Let's start by looking at Kodak's flashback (pun intended) before jumping to present day. Aside from professional use, Kodak and Fujifilm disposable cameras were staples on any vacation or at any birthday party and were later replaced by digital cameras in the early 2000s. Smartphone camera technology has nearly rendered all cameras, but especially disposable ones extinct as we now have it all in one place on our handy iPhones.
Kodak's management has tried to pivot a few times to stay alive, successfully pivoting to the aforementioned digital camera, accumulating nearly $6bln in sales in 2005. However, a recent endeavor tried to capitalize on Bitcoin's 2017 price mania.  The company thought it would be wise to get in on the action and sell Bitcoin Mining Machines, called KashMiners. These machines went up in smoke almost as quickly as Bitcoin itself, before Kodak could even produce or sell any of the products.
Fast forward to present day and Kodak is again all over the news as it received a $765million, eight year loan from the government to not only keep their glorified pension company afloat, but to once again pivot to a full-blown pharmaceutical "supply" company.  There is no detail on what "supplies" they will produce and there are all sorts of mystery around this deal as the stock price soared from $2/share on Tuesday to as much as $60/share at one point on Thursday.  Speculation of insider trading scheme's are running rampant among financial news outlets as just a few weeks before the news broke, the Chairman and CEO purchased nearly 47,000 shares of the company and trading volume on the day before the news broke was 15x the normal 30day average volume.
Coincidence? Robin Hood amateur traders pumping the stock? Greed? Opportunity?
We'll find out soon enough. Stay tuned.